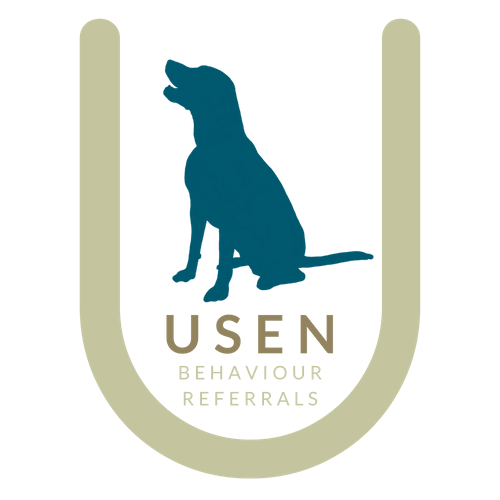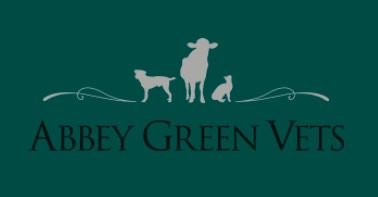 A locally owned veterinary practice providing veterinary care for both small and farm animal species in the surrounding North Cotswolds. The practice has been in existence for over a century and began in 1893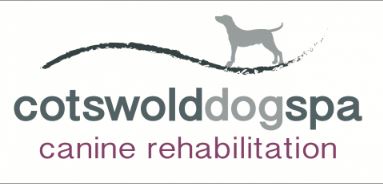 A Dog Spa with both qualified Veterinary Physiotherapists and Hydrotherapists providing an holistic treatment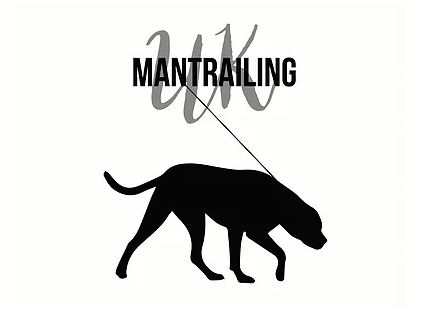 A low impact sport, accessible to all people and dogs, regardless of age, breed or disability (including dogs with confidence and reactivity issues)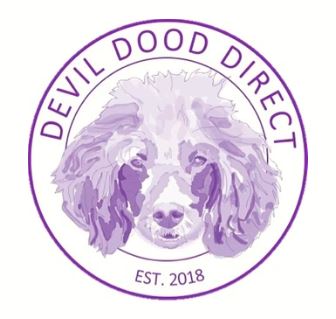 Aim to bring the very best products the pet industry has to offer all in one place. Healthy chews, tough toys and stylish accessories.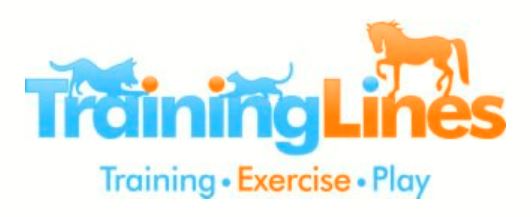 A one-stop shop for dog training accessories and activity products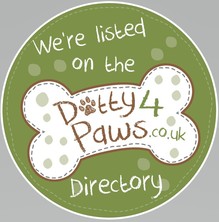 If like us you are looking for dog-friendly shops, accommodation, attractions, events and eateries; to places and people who look after and pamper your pooches; to gifts for the discerning dog and dog-lover, Dotty4Paws is here to give your dog a better quality of life and to give our four-legged family members the equality they deserve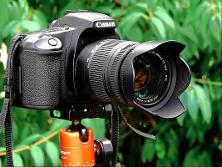 Camilla Caplin - my lovely friend and talented local Photographer

A dog focused, people friendly cafe and dog outfitters for all your canine needs!

Healthy grain-free dog food, freshly prepared and delivered to your door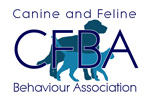 The Canine & Feline Behaviour Association is the professional voice of the pet behaviour practitioner, representing an unequalled body of knowledge concerning the care, training and behaviour of dogs and cats in the UK. Our members and associates are drawn from the top ranks of the profession with a common commitment to achieving, maintaining and directing the highest possible standards.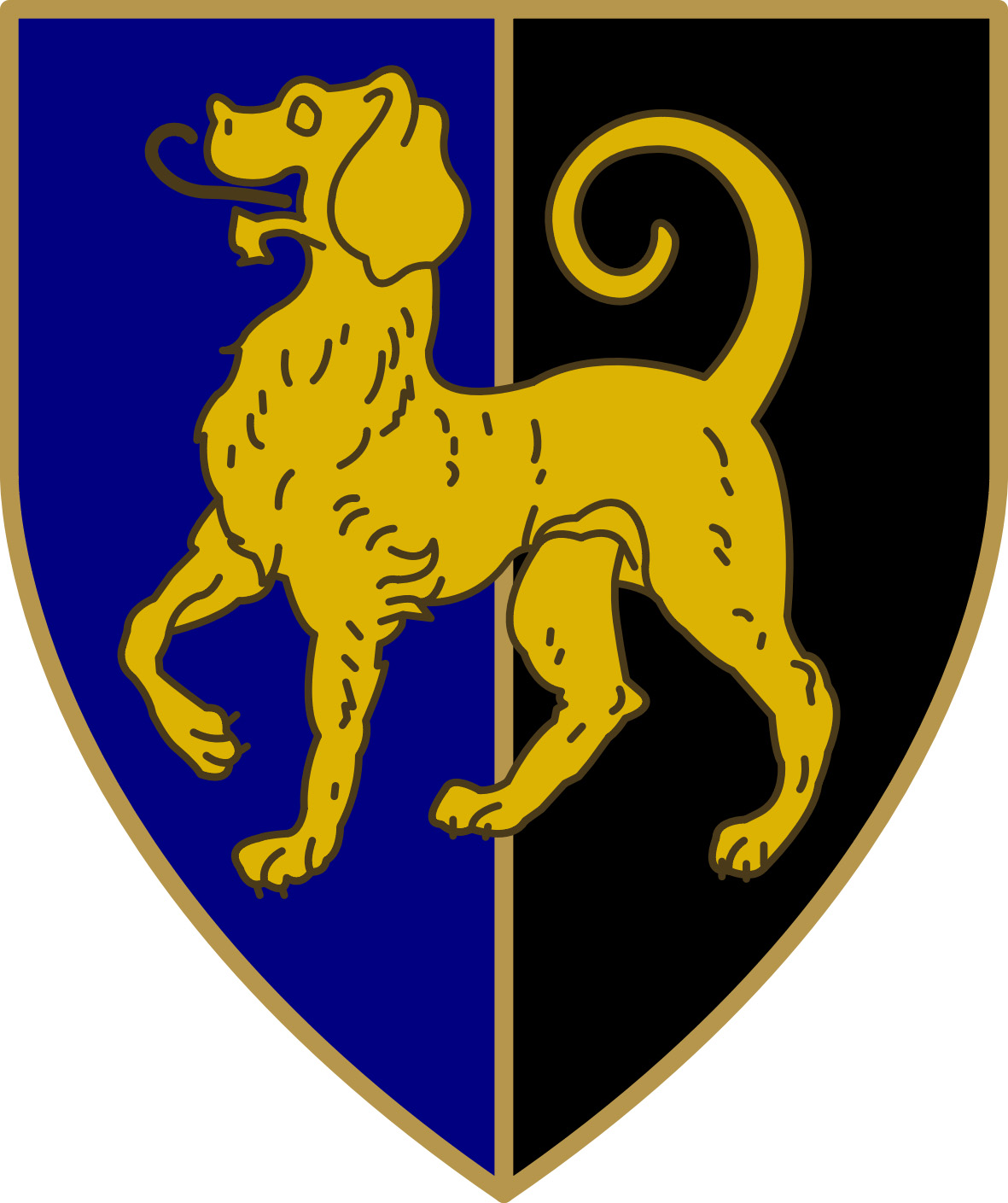 A professional organisation for dog trainers with an excellent network headed by the UKs leading dog trainers who mentor and support members offering an excellent support structure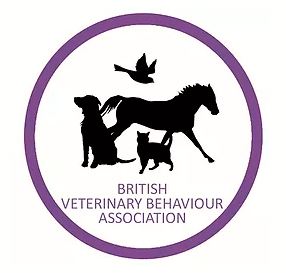 The British Veterinary Behaviour Association exists to facilitate the exchange of information, experiences and ideas between its members who include veterinary surgeons, veterinary nurses, students and other professionals from the field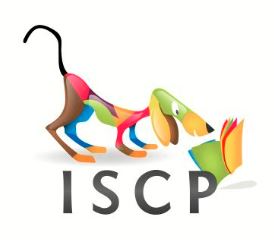 The International School for Canine Psychology & Behaviour Ltd has a reputation for excellence, with students and graduates in over 57 countries whose work with dogs has enriched the lives of many people and their animal companions.
The ISCP is memberof UK Rural Skills, a not for profit company whose main purpose is to enrich rural communities by providing an accreditation and certification service through high quality, professionally delivered training.
We are a founder committee member of ICAN, the International Companion Animal Network, an umbrella body for purely force free organisations and education providers that sets and upholds high standards for its members.
© Copyright Usen Behaviour Referrals