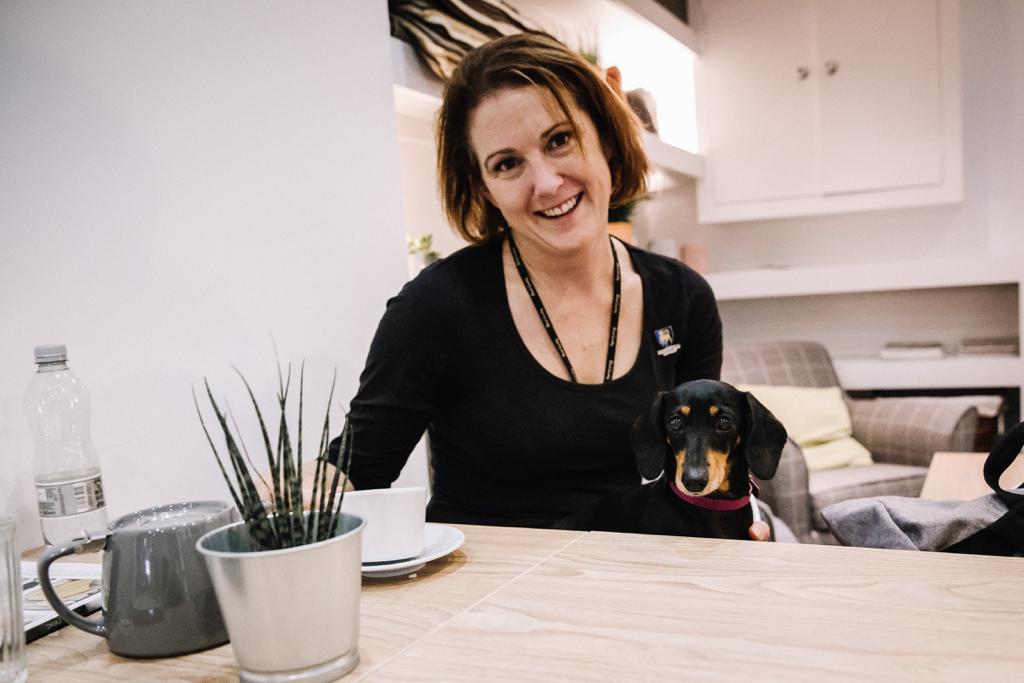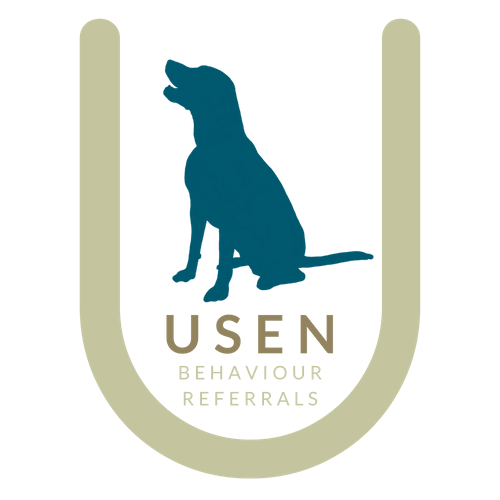 The Canine behaviourist serving Cheltenham, Gloucestershire and the Cotswolds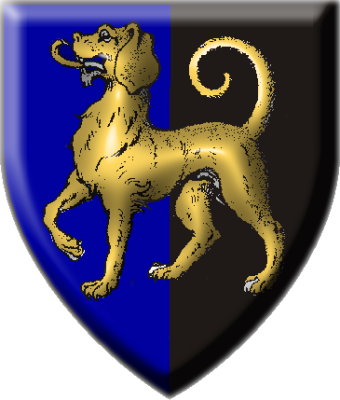 The Guild of Dog Trainers
Hello I'm Claire,
​I work under veterinary referral and for the general public specializing in canine aggression cases & fear based behaviour and have many years dog handling, care & behaviour experience. I am a proud member of both the Canine & Feline Behaviour Association & The Guild of Dog Trainers.
I hold the CIDBT National Dog Training Instructor Certificate and have also studied with the Cambridge Institute of Dog Behaviour and Training & The International School for Canine Psychology & Behaviour (ISCP).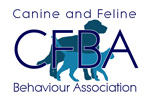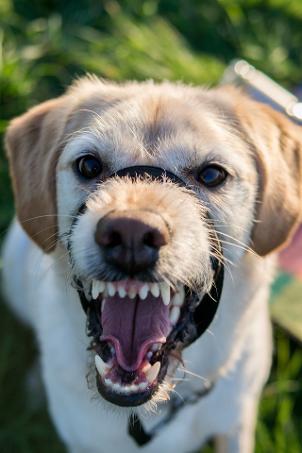 Behaviour Issues
Thankfully the majority of unwelcome behaviour can be changed

Training Needs

Let me show you how to get past the language barrier so you can communicate with your pet in a relaxed and supportive way. Examples include Recall & loose lead walking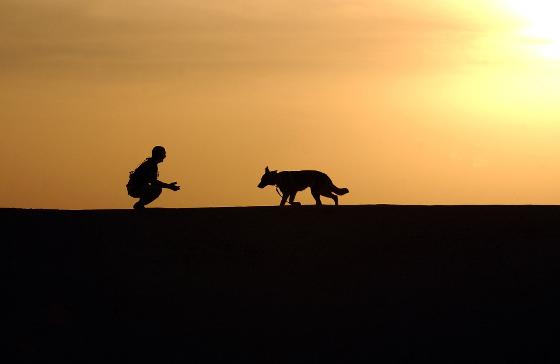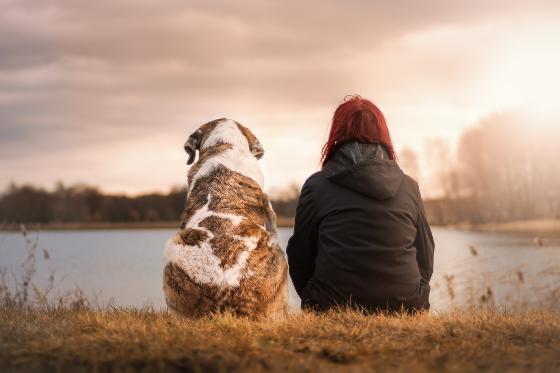 Testimonials
When there is so much choice out there, it's good to have some unbiased views to help in your decision making

Pet Insurance
Claire is a full Member of the Canine & Feline Behaviour Association of Great Britain (MCFBA) which is approved and recognised by most pet insurance companies that offer cover for Pet Behaviour Problems. This is normally via the clients local veterinary surgeon. Any veterinary surgeon can refer, even one you are not normally using. (Pet Insurance does not cover dog training).

It is recommended that you contact your insurance provider in advance of booking a consultation to check the details of cover and or exceptions within your specific policy type.
If further clarification is required please contact Claire directly who will explain the procedure/protocol - Not all Pet Insurance companies cover pet behaviour problems.

A Vet referral form is provided here for your use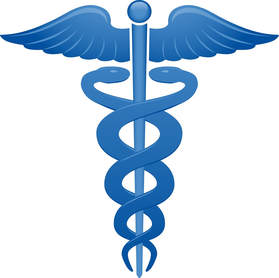 © Copyright Usen Behaviour Referrals